Sustainable Development Training
Support-Advice For Environmental Projects
Network of Environmental Experts

MBA :

Management De l'Environnement Et De l'Énergie
« Analyser Les Enjeux Environnementaux Et Énergétiques De l'Afrique »
Advisory support and Expertise
Advisory support and training for a sustainable environment:
Environmental assessments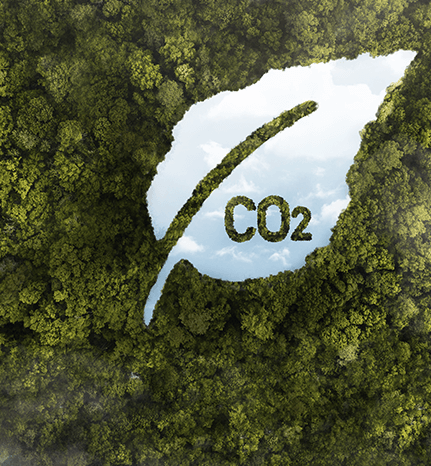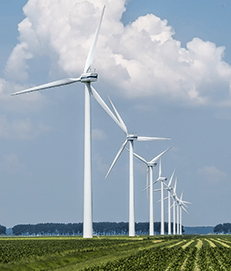 Academics Committed To Environment!
In a world facing many environmental challenges, IAD is positioning itself as a major player by offering cutting-edge training, advice and expertise for improved management of natural resources.
We work closely with institutions, local authorities and individuals to ensure the success of innovative projects focused on sustainable development and the preservation of our environment.
The planet is suffocating, let's change course: together for the climate!